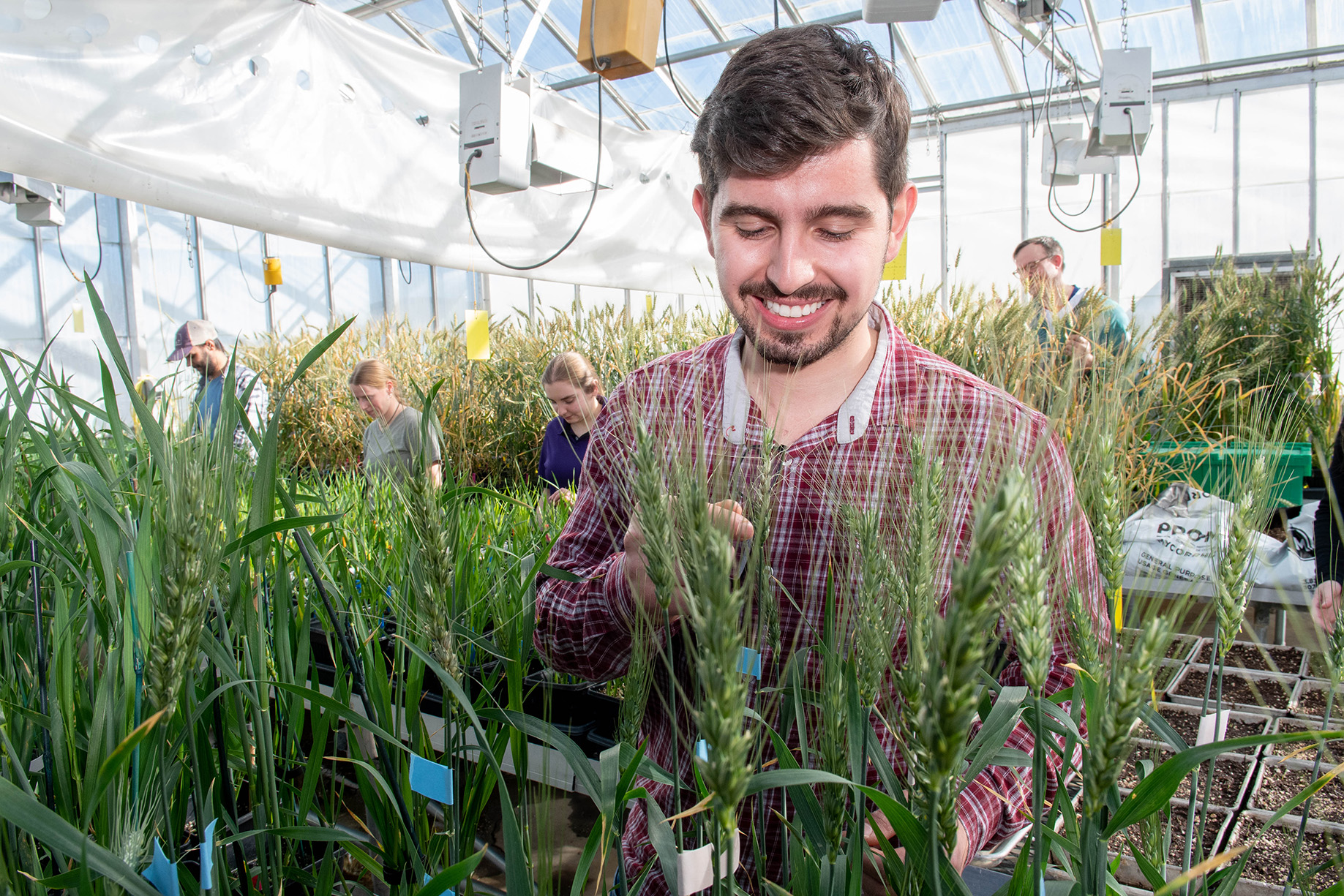 About K-State Plant Pathology
Our faculty and students study crops and diseases that are critical in Kansas and worldwide along with important model systems.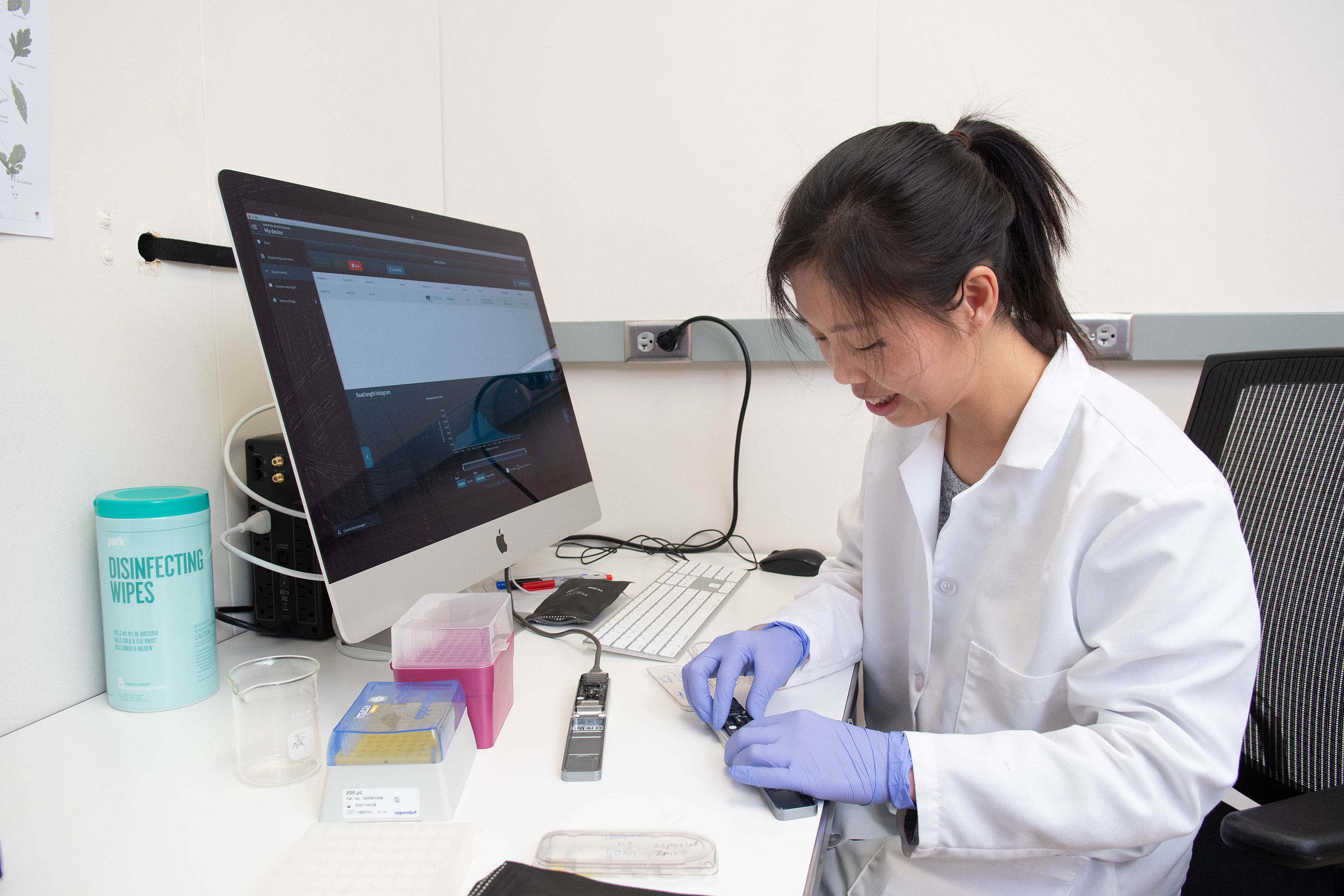 Driven to Excellence
Our department is composed of a family of faculty, staff, and students with diverse interests and expertise and a common goal to understand and improve plant health.
Plant Services for You
Our faculty researchers use the latest techniques and equipment to help you with your goals. Explore our offerings and get started today.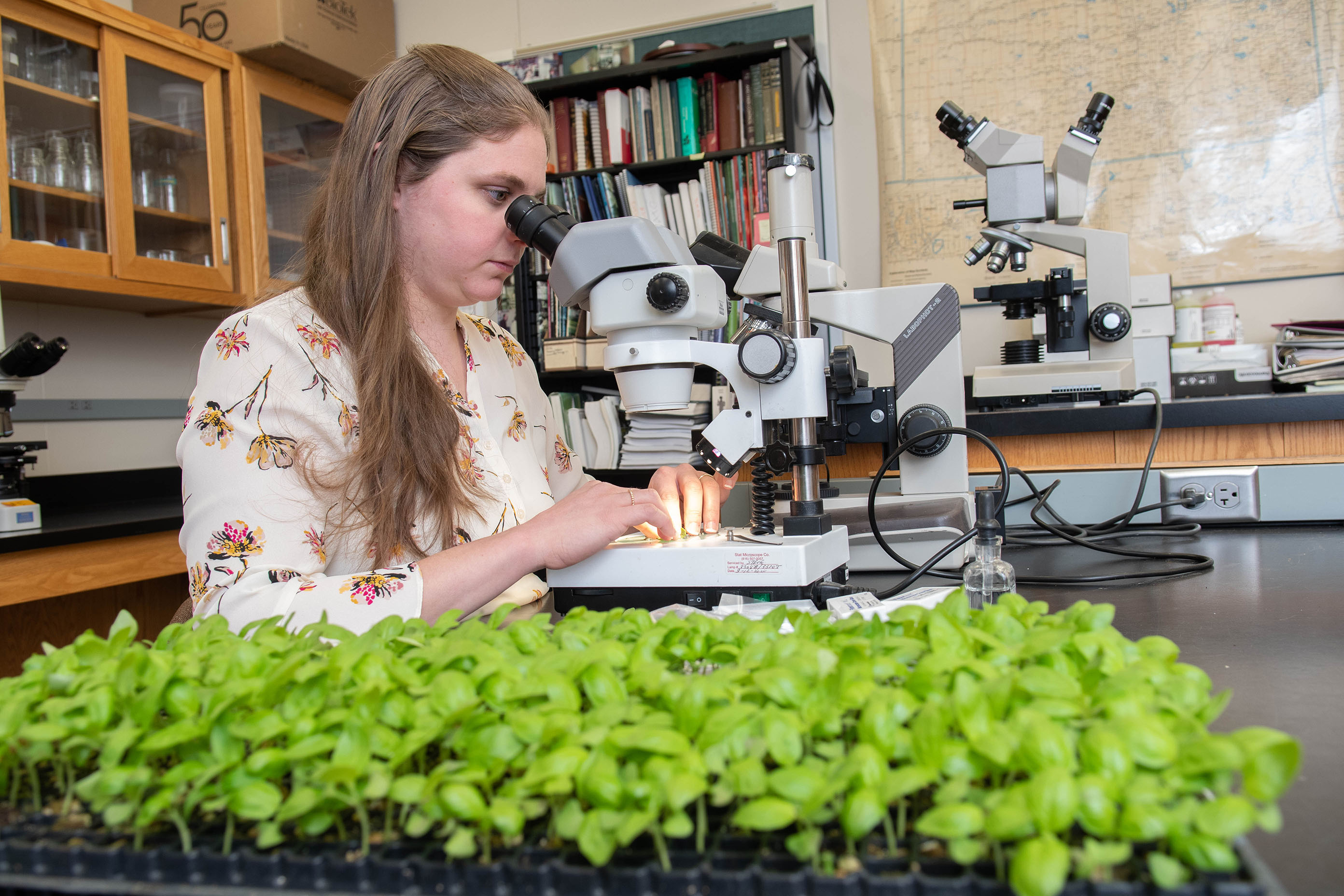 Backed by Top Researchers
We are committed to excellence in research, extension, and teaching. Our department has been highly ranked, and our faculty have received top honors from K-State and academic professional societies. They, along with our students, publish in top tier journals, and we receive grant funding from diverse sources including USDA, NSF, NIH, USAID, private foundations, and industry.