Research & Extension Experiences for Undergraduates
Our undergraduate summer internships offer experiences for undergraduates in plant pathology, plant genetics, horticulture, entomology, and agronomy. Student interns work with faculty, postdoctoral scholars, or graduate students at Kansas State University (K-State) on research projects that are either lab-, greenhouse-, field-based, or a combination of above components. The Summer 2023 program will run from Wednesday May 31 - Friday July 28, 2023.
Unique Research Opportunities
Our interns are given the opportunity to work with leading faculty to expand their networks and gain valuable experience and insight. Along with skills and experience gained through our program, each intern selected for the program will be given a $5,350 stipend, up to a $600 reimbursement for travel expenses, and room and board for the duration of the program.
View our eligibility and application requirements
Applications are closed.
The 2023 program will run from Wednesday May 31 - Friday July 28, 2023. Acceptance letters will be email mid-March.
Learn about past projects from our interns.
Funding
This REEU program is supported by AFRI Education and Workforce Development grant no. 2019-67032-29071 from the USDA National Institute of Food and Agriculture.
Contact Us
Project Director
Dr. Megan Kennelly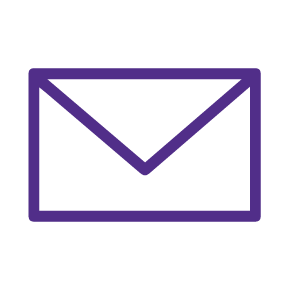 Project Coordinator
Dr. Myron Bruce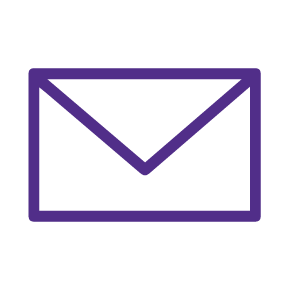 Project Co-Director
Dr. David Cook